About Us
Iskandhar School is one of the leading public schools in the Maldives, which was established on 10 th May 1961 in the name of Hameediyya Montessori School. On 1 st January 1980 the school was renamed to Iskandhar School. With a student population of over 2000 and with a teaching staff population of over 130, Iskandhar School is one of the oldest Educational institutions in the Maldives.
Session
Morning session: 06:45am – 12:15pm (Grade 6 - 10)
Afternoon session: 13:00pm to 17:30pm (Grade 1 - 5)
Curriculum
The medium of instruction in the school is English. Iskandhar School follows the local curriculum and teaches for the Cambridge IGCSE Examinations in key stage 4.

The curriculum is divided in to 4 key stages:
Key stage 1 – Grade 1 to 3
Key stage 2 – Grade 4 to 6
Key stage 3 – Grade 7 to 8
Key stage 4 – Grade 9 to 10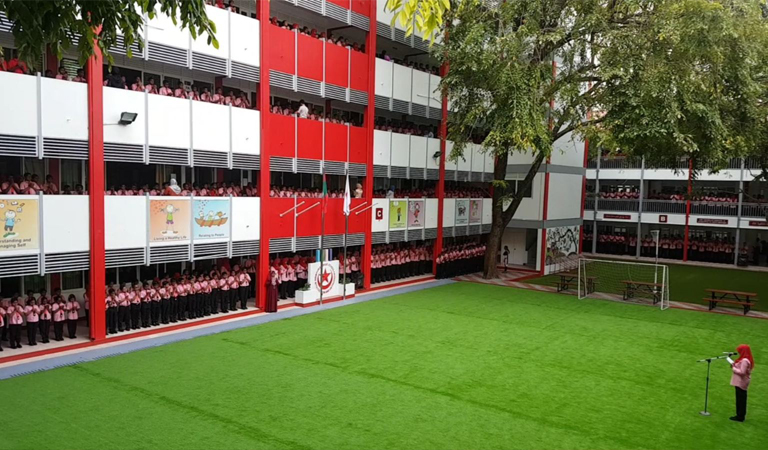 We are committed to the cause of holistic development of our students by imparting knowledge, skill, attitudes and values to produce productive global citizens required for a progressive Muslim society through a child friendly approach.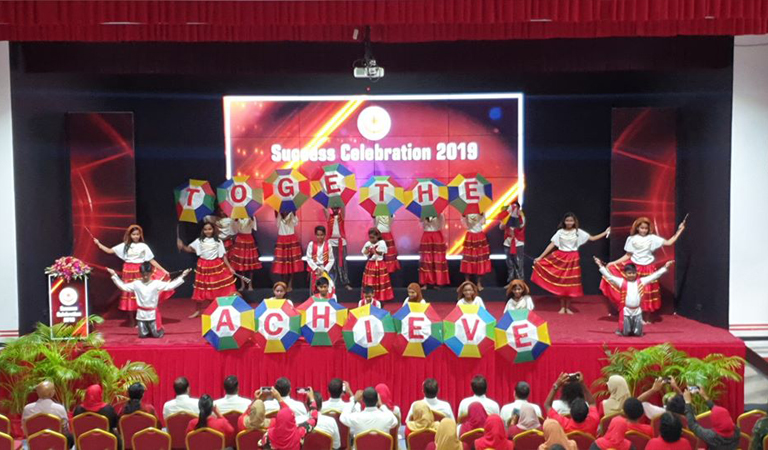 To be an exemplary school
School Compound
Used for assemblies, uniform activities and for various sports activities.
Hall
Equipped with state of the art Digital TV wall and a surround sound system.
Used for assemblies, meetings and functions of the school.
Capacity: 500 seats.
Virtual Room
Equipped with an 80" SMART TV.
Used for special classes and meetings.
Capacity: 100 seats.
Library
With 5000+ books and with a section for a modern Digital Library.
Capacity: 64 seats.
Computer Laboratory
With 34 functional computer systems with Genuine Windows along with Projector.
Capacity: 35 seats.
School Board
Chair Person:
Ahmed Ali
Principal:
Hussain Saeed
School Management:
Fathimath Suza
MOE member:
Hawwa Naseema
PTA VicePresident:
Ibrahim Riyaz
Secretary:
Fathimath Shazra
Parent member:
Aishath Hussain Fulhu
Ali Ismail
Teacher member:
Sheeneez Mohamed
Azeeza Abdul Rahman
PTA Exco
President:
Hussain Saeed Mohamed
Deputy Principal:
Aminath Shahadha
Vice President:
Ibrahim Riyaz
Coordinator:
Aminath Naeem
Treasurer:
Adam Nazeef
Secretary:
Hussain Fareed
Parent Member:
Hawwa Waheed
Abdulla Munnim
Mohamed Madhyan
Maimoona Adam
Mariyam Shiuna
Fazeela Ahmed Didi
Aminath Hafeez
Ali Nizam
Ahmed Wasyl
Ahmed Shuhail
Teacher Member:
Aishath Naheen
Aminath Azra
Haseena Hassan
Shaziyya Mohamed
Aminath Siyana
Aminath Shamseedha>
Hana Hussain
Aminath Salveena
Aishth Athika
Hussain Fareed
Contact Us
Address
Iskandhar School
Chandhanee Magu
Male, Maldives